Criminal Court Judge
Khadija L. Babb serves as Judge in Davidson County Criminal Court, Division V. She was elected by the people of Nashville in 2022 at the age of thirty-five, becoming the youngest person ever elected as Criminal Court Judge in the city's history.
Year Elected/Appointed
2022
Previous Employment
Before assuming the bench, Babb worked at the Davidson County District Attorney's Office as a Juvenile Court Assistant District Attorney, where she learned about the importance of restorative justice and rehabilitative-focused approaches to criminal justice. Prior to joining the District Attorney's Office, Babb was a solo practitioner, representing individuals in the areas of indigent defense, domestic relations and personal injury.
Education
BA in Legal Studies, University of Tennessee
Juris Doctorate, University of Tennessee College of Law
Community Involvement
Babb enjoys volunteering in the community, mentoring young people, and spending time with family.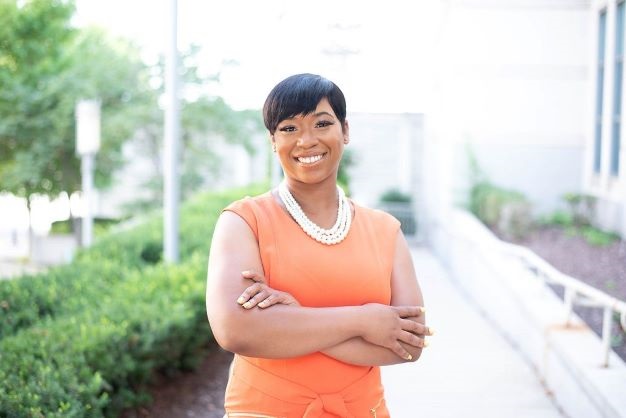 Contact Info
(615) 880-3404
Address
408 Second Ave North
Suite 5140
Nashville, TN 37201
United States