ACAP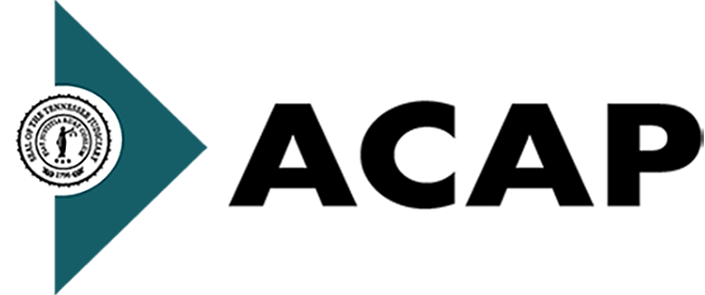 The AOC modernized its disbursement system for indigent representation payments to attorneys, interpreters, expert witnesses, and investigators in early 2018. The new AOC Claims and Payment (ACAP) system replaced the Indigent Claim Entry (ICE) system and allows users to more accurately and efficiently input and track claims for payment. The new system will provide users with more feedback and transparency on their claims. The payment process will be streamlined on the backend, improving turnaround times. Any claims that were pending in the old ICE system were automatically migrated from ICE to ACAP. Previous ICE users were grandfathered in to ACAP. New usernames and passwords were sent before launch.
ACAP Training Materials
Document: FAQs
Document: How to Register for ACAP
Document - Judges: How to Approve Claims
Document - Attorneys: Entering Claims
Document: Using Search
Document: Reminders for Submission of Expenses
Document: Reminders for Submission of Fee Claims
Video: Getting Started With ACAP
Video: Judge Quick Guide
Video: Claimant Activities
Video: Claim Entry Attorney Fee Claim Non-Capital Properties Tab
Video: Submitting a Claim for an Offline Judge Print for Judicial Review Claim Greater than $200
Video: Submitting a Claim for an Offline Judge Print for Judicial Review Claim Less than $200
Attorneys -- live online training sessions are available for attorneys. Please use the links below to view and register for training sessions:
Judges and Interpreters who are interested in training please email us at acap@tncourts.gov with ACAP Training in the subject. We will get back with you to set up a training session.
Additional Materials
Ready to submit a claim? Go to ACAP now.
Thank you for your service in representing indigent defendants across the state. We look forward to working with you, and we appreciate your assistance and patience in helping the AOC modernize this payment system.