Circuit Court Judge
On June 17, 2015, Gov. Bill Haslam appointed Judge Allen to the position of Circuit Judge of the 22nd Judicial District. He was sworn in on July 1, 2015.
Year Elected/Appointed
2015
Community Involvement
Judge Allen is the volunteer choir director at the First United Methodist Church in Lawrenceburg, TN, and has been so for the last 28 years.
During baseball season, David helps with the Miracle League in Lawrenceburg.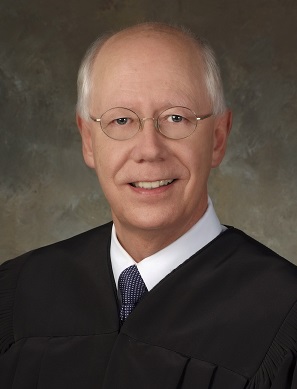 Contact Info
931-762-0010
Address
200 Mahr Avenue
P.O. Box 369
Lawrenceburg, TN 38464
United States
Counties
Giles
Lawrence
Maury
Wayne